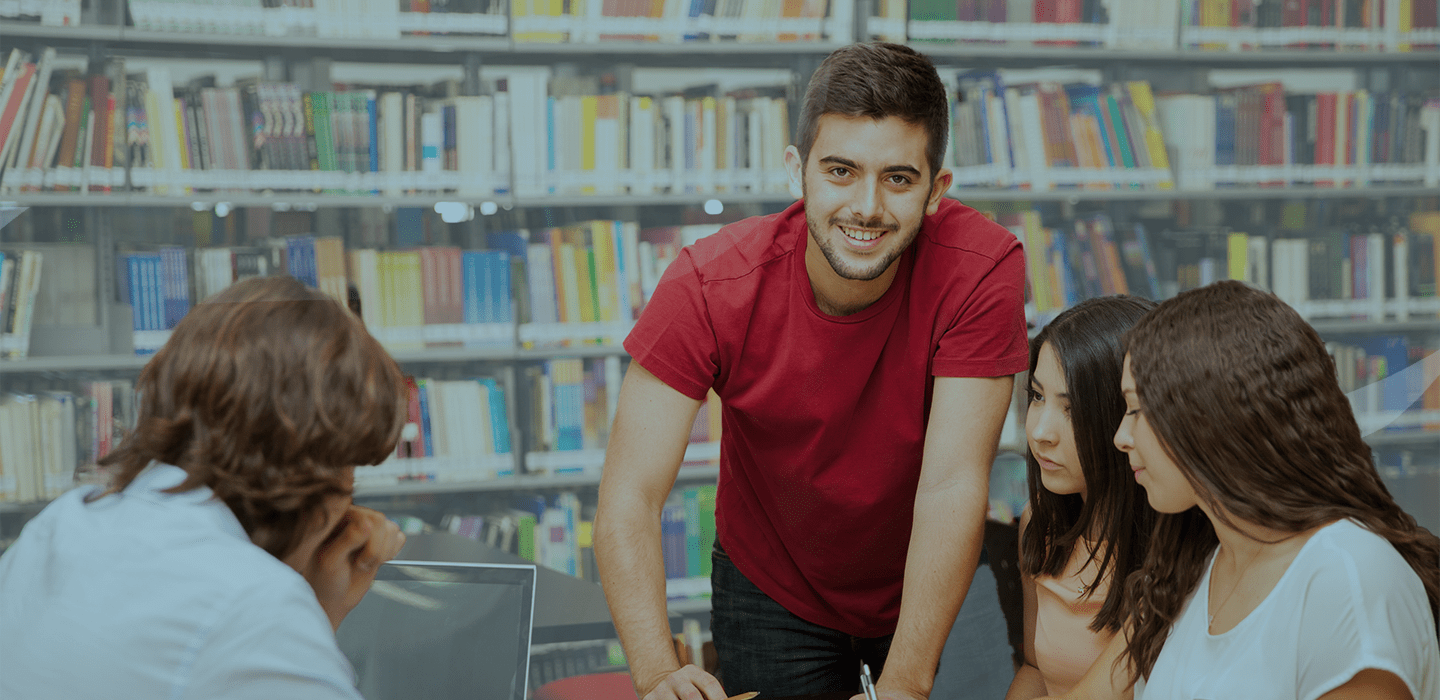 Help Others Improve Their Lives
As Amritians, giving back to society is in our blood. Join the majority of Amrita Alumni volunteers to become involved and have an impact, from offering wise counsel to students, transforming the university, inspiring the student community, or improving the lives of talented youngsters in the villages.  You may choose to work with alumni of leading universities around the world, making new friendships there too.
Partnership with Yale Alumni Service Corps (YASC)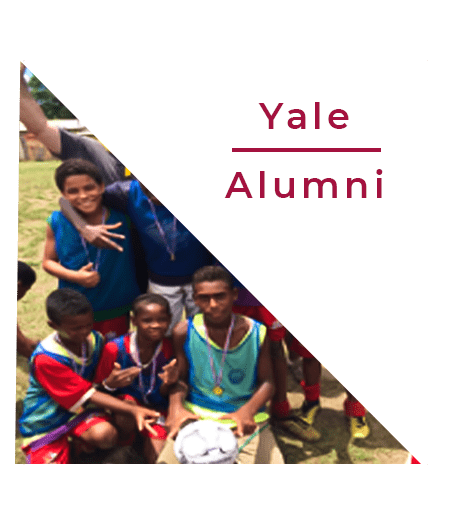 Amrita University is collaborating with Yale Alumni Service Corps under "Our Common Future" to develop and organize unique virtual service projects for Amrita alumni-led NGOs and under-served communities in India. This prestigious partnership allows you to work with Yale alumni & students in Business consulting and mentoring, Virtual book clubs and teacher-to-teacher interactions, Women's empowerment and gender equity, Healthcare for the poor, and more. Explore the benefits!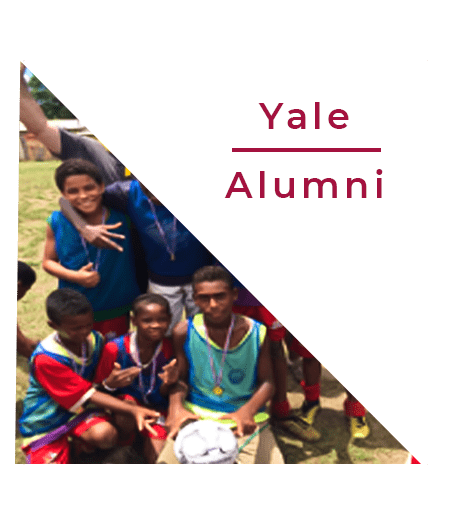 Amrita Alumni-YASC partnership benefits:
Connect with Yale alumni and students worldwide
Be part of a philanthropic culture that involves supporting environment & sustainability initiatives
Participate in upskilling, continuing education, student involvement, mentorship, career services, volunteerism, etc.
Collaborate in independent ways within alumni groups (via social events, research publications, etc.)
Collaborate with alumni businesses and departments and utilize chances for leadership development and mentoring
Collaborate with YSCA & Amrita clubs to find fellow alumni who have strong ties to specific passions
Participate in YSCA-Amrita events that will foster enduring customs, events, accolades, and pride among alumni