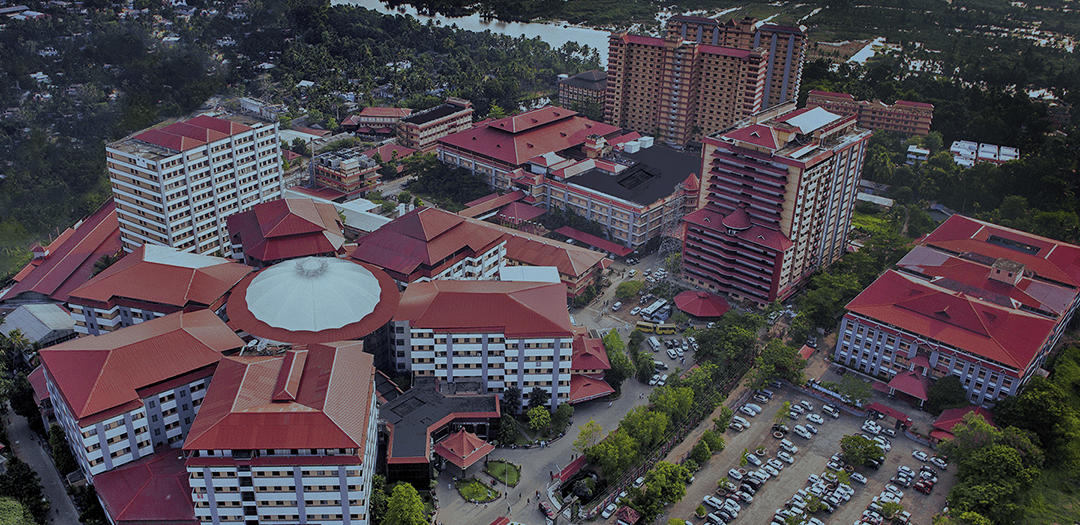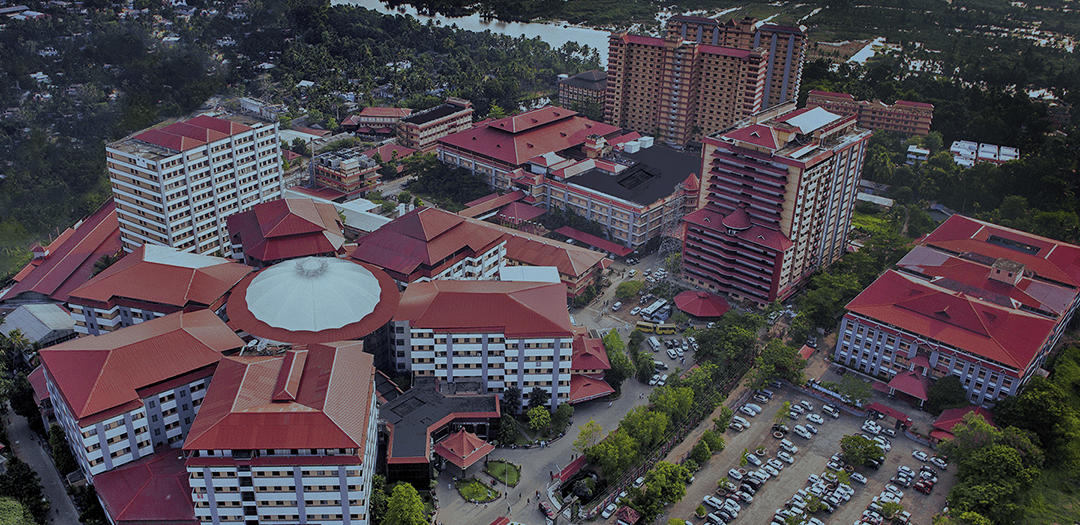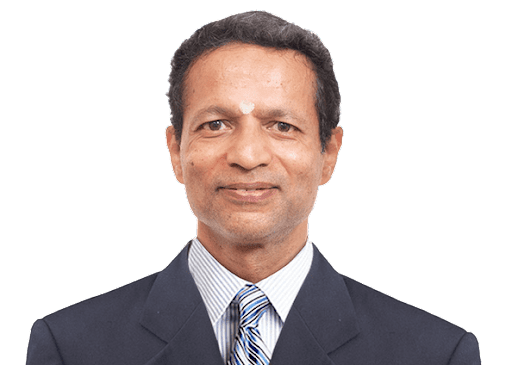 Vice-Chancellor
Dr. Prof. Venkat Rangan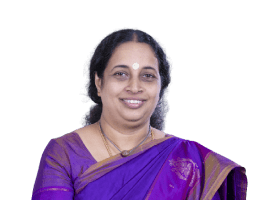 Provost
Dr. Maneesha V. Ramesh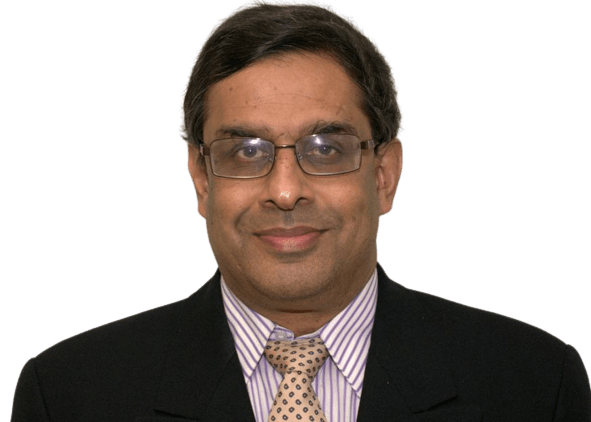 Director of Alumni Relations
Prof. Jay Misra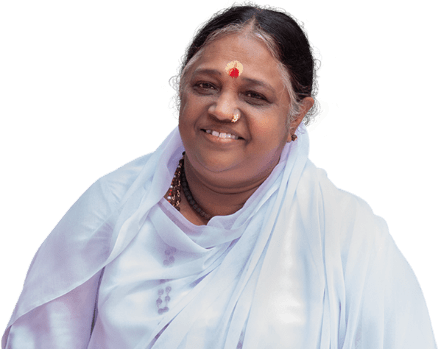 Chancellor
Sri Mata Amritanandamayi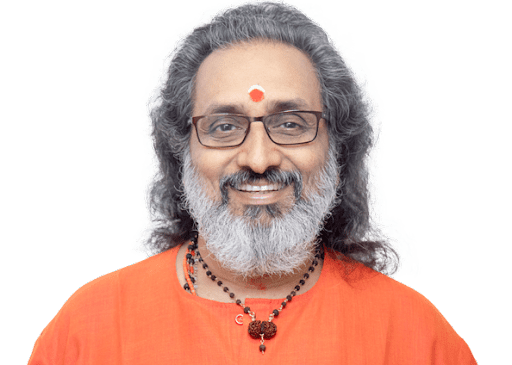 President
Swami Amritaswarupananda Puri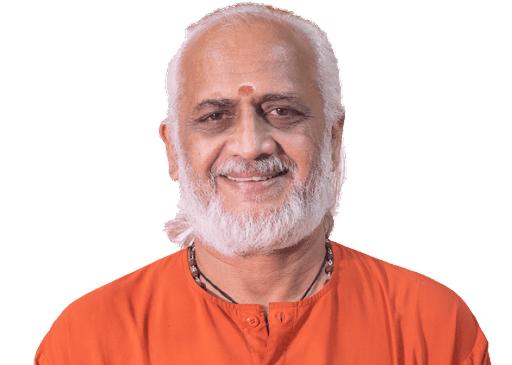 Board of Trustees
Swami Ramakrishnananda Puri
Amrita Global Alumni Network
Amrita Global Alumni Network unites Amritians from all Amrita campuses & helps them to find hope in their lives through collaboration & life-long support. The organization is committed to providing unlimited learning resources, developmental opportunities, and unrivalled alumni perks thereby supporting the initiatives of Amrita's dedicated Alumni Managers from all Amrita campuses in India. The organization's lifelong commitment to the alumni orbits around 4 goals:
Provide a global collaboration platform for the Amrita alumni of all campuses in India & support them to stay connected for the rest of their lives 

Provide life-long support to Amrita Alumni by offering medical, educational, career, and other support & helping them to lead an empowered life

Serve the Amrita alumni by providing valuable learning, upskilling, and volunteering opportunities & enabling them to create an impact in the world

Integrate the brilliant alumni efforts of all our Alumni Managers across the campuses of Amritapuri, Kochi, Coimbatore, Chennai, Mysore, Bengaluru, Amaravati & Faridabad
Amrita Vishwa Vidyapeetham
Ranked 7th best university in India by NIRF 2023, Amrita is a NAAC A++ grade university spread across 5 states at campuses located in Amaravati, Amritapuri, Bengaluru, Chennai, Coimbatore, Kochi, Faridabad, and Mysuru. Under the leadership of the University's Founding Chancellor Sri Mata Amritanandamayi Devi, Amrita has established 180+ collaborations with the top 500+ world-ranked universities in a short span of 18 years. As a research-intensive university with a 24,000+ student population and 1700+ expert faculty, the University offers more than 250 UG, PG, and Ph.D. programs in Engineering, Management, Arts & Humanities, Social & Behavioral Sciences and Medical Sciences including Ayurveda, Life Sciences, Physical Sciences, and Agriculture Sciences.